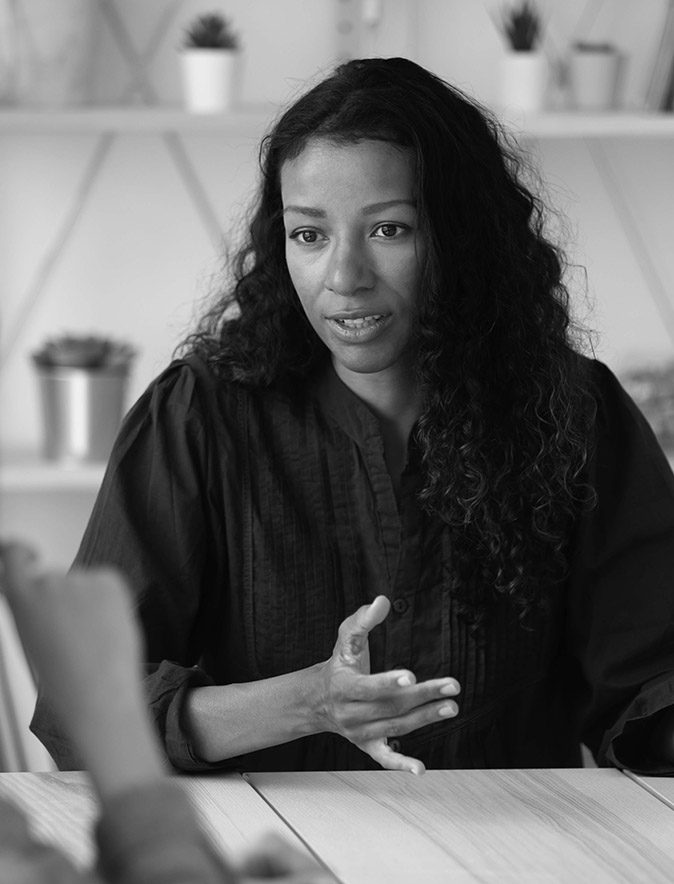 Committed to
data security.
Through encrypted data transfers and storage, two-factor authentication, constant system monitoring, and regular external HIPAA and SOC 2 compliance audits, we meet stringent compliance regulations to protect patient privacy and confidentiality. Lyssn is also FERPA and fully GDPR compliant. Data security attestation reports are available upon request. Contact us to learn more.
Secure file recording and storage.
Only authorized users can view or share files, and files can be easily deleted after review. Data is stored securely on the cloud, not locally, so files are never inadvertently misfiled, lost or inappropriately accessed. Recorded sessions are available for playback and annotation for a default of 90 days from the date they are recorded (customers can customize this setting). Afterwards, the recordings are stripped of identifying information, and they are no longer accessible. Alternatively, at the customer's preference, sessions can be deleted entirely and not retained in any form.
Protecting personal health information.
De-identifying sessions
Prior to any use by Lyssn for algorithm calibration, we remove all personal identifiable information (PII) associated with a session recording, and then use both automated algorithms and targeted independent human review to identify and remove identifying personal health information (PHI) mentioned in a session (e.g., a patient's name or address, etc.).
Learning from data
Lyssn works with our customers to build tools that understand nuanced counseling processes like empathy. We maintain a highly trained, in-house team with clinical backgrounds that evaluates a small percentage of sessions for things like empathy as well as other metrics. By reviewing privacy-protected de-identified session data, Lyssn validates and calibrates our artificial intelligence (AI) algorithms for accuracy.
Promoting informed consent
Therapy is personal and private. Lyssn believes that all people should be made fully aware that a session is being recorded and how that recording might be used. Users of the Lyssn platform are responsible for obtaining appropriate consent and being aware of the rules and laws governing the recording of patient sessions in their area. We can provide a template to use as a starting point for discussing and obtaining consent.