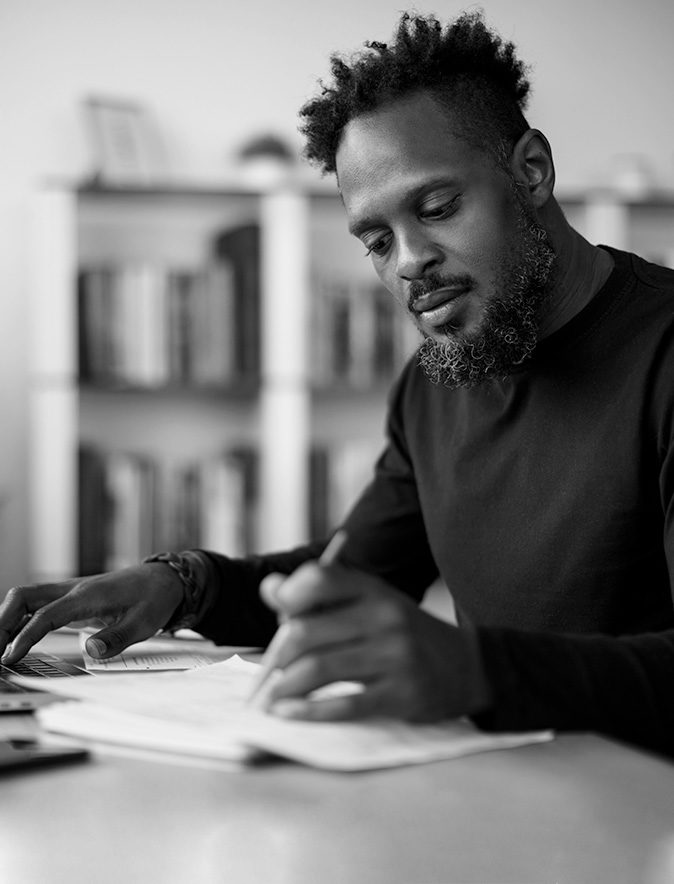 Boost morale

with accurate, automated notes.

Part of the Lyssn AI platform, Lyssn Notes streamlines workflows and gives time back to caseworkers, coaches, and clinicians to do what they do best – help people.
You provide the care. We'll provide the documentation.
The challenge

Session documentation is one of the most time-consuming and dreaded tasks in any agency or organization. It is often reported as a primary source of burnout, as caseworkers, coaches, and clinicians can feel overburdened by documentation demands. This can lead to higher turnover and poor performance.

Lyssn's solution

Lyssn AI Notes helps quickly accomplish the time-consuming task of clinical documentation – freeing up their time to focus on patients and skill building. Lyssn captures every coaching or counseling call or session, then provides a smart clinical summary using your note template and safely saves it to the cloud.

How it works

Lyssn AI generates accurate draft clinical notes in a standardized format you choose. Not simply a cut-and-paste from the transcript, Lyssn Notes offer the nuance and detail of a true clinical note. Notes are easy to review and finalize, and Lyssn AI learns from common edits and saves them as auto-complete smart phrases.
Lyssn was designed by researchers and clinicians who
understand the science and art
of helping people learn, change behavior, and feel better.