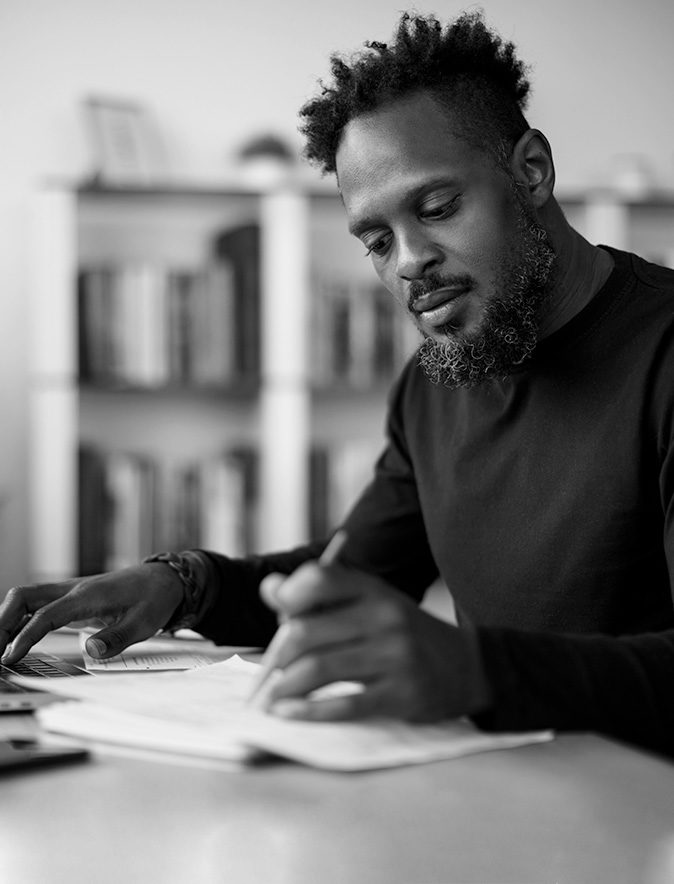 Less paperwork.
More people work.
Lyssn Notes streamlines workflows and gives time back to clinical and program staff to do what they do best — help people improve the quality of their lives.
You focus on care. We'll handle the documentation.
The challenge

Session documentation is a time-consuming and dreaded task. It's a primary source of burnout and can lead to higher turnover and poor performance. Legacy approaches are no longer sustainable.

Lyssn's solution

Lyssn Notes captures every client conversation, text, or session, then provides a smart clinical summary using your organization's note template and securely saves it to the cloud.

How it works

Choose your standardized format, and Lyssn generates clinical notes with nuance and detail. Notes are easy to review and finalize, and Lyssn gets smarter with every edit.
Fast-acting
relief
for documentation headaches.