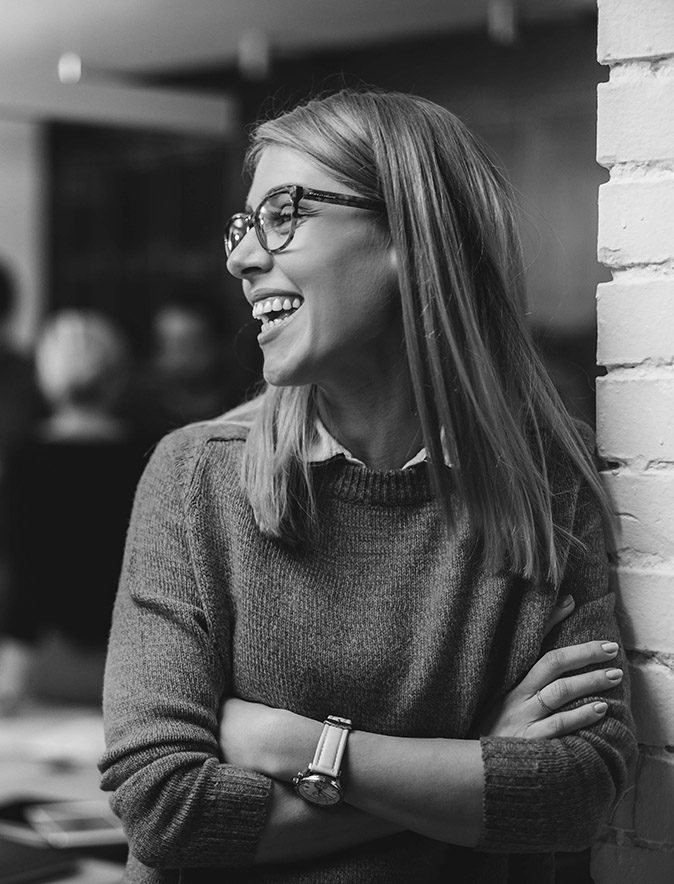 Working at Lyssn
Lyssn is a healthcare technology company focused on improving the quality of wellness, behavioral health, and social welfare services. We are headquartered in Seattle, Washington; however, we have team members working remotely across the country.
Making behavioral health better
We started Lyssn to help behavioral health care providers improve their practice and client outcomes with valuable data and analytics on evidence-based clinical practices. Our vision is to design technology that is easy-to-use, improves a clinician's ability to help their clients, helps trainers and supervisors offer effective and streamlined feedback, and allows companies to track and assess behavioral healthcare quality at scale.
Our team members work in a range of disciplines including natural language processing, machine learning, psychotherapy research, clinical assessment and qualitative coding, project management, software development, UI design, community-based research, and business development. Meet the team.
Lyssn is for everyone
To create products that are inclusive and improve healthcare for everyone, we believe we need to include everyone. If you share our enthusiasm for psychotherapy, we invite you to add your voice to the Lyssn team. We are always on the lookout for talented and passionate people no matter their ethnicity, background, sexual or gender identity. A diverse team makes Lyssn stronger and helps us in our goal to increase access to quality care.
Are you interested in what makes good therapy? Learn to systematically identify elements of good therapy using evidence-based qualitative coding schemes. A fully remote position for someone with an interest in psychotherapy and human interactions.

Learn more