Dr. Torrey Creed joins Lyssn as Director of Clinical Implementation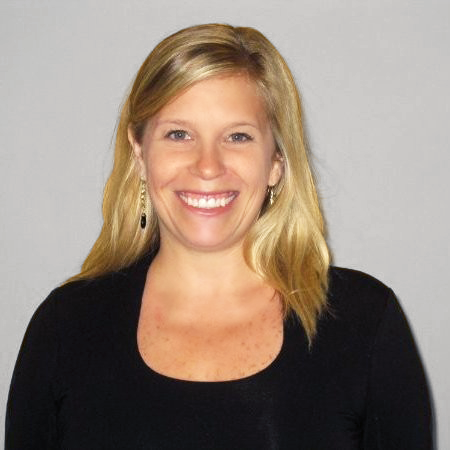 We are thrilled to announce that Dr. Torrey Creed will be joining the Lyssn team as Director of Clinical Implementation. Dr. Creed is a clinical psychologist and assistant professor at the University of Pennsylvania. She is an implementation scientist with expertise in cognitive behavior therapy (CBT). She has led large research grants studying effective ways to implement CBT in community clinics, working closely with clinicians, supervisors, clinical administrators, and mental health care systems. 
At Lyssn, Dr. Creed will provide guidance and expertise on best practices at Lyssn for clinical implementation. She'll work closely with our regular customers and customer team to assist with training and support. The Lyssn software is first of its kind and we strive to continue to research and develop methods that set up clinicians and their supervisors for success and clinical growth.
We have a number of exciting updates we'll share in the coming months. In the meantime, welcome to Lyssn, Dr. Creed!