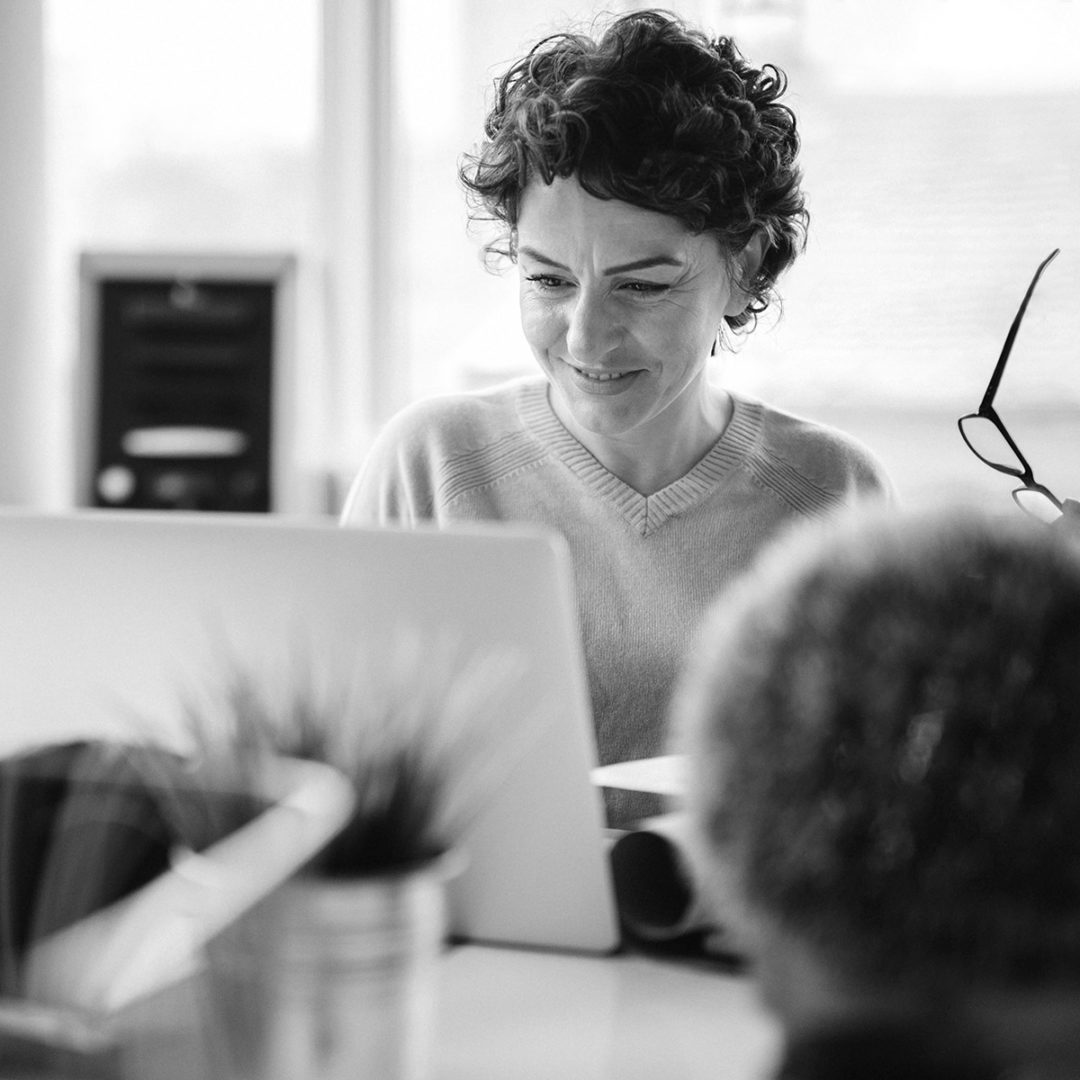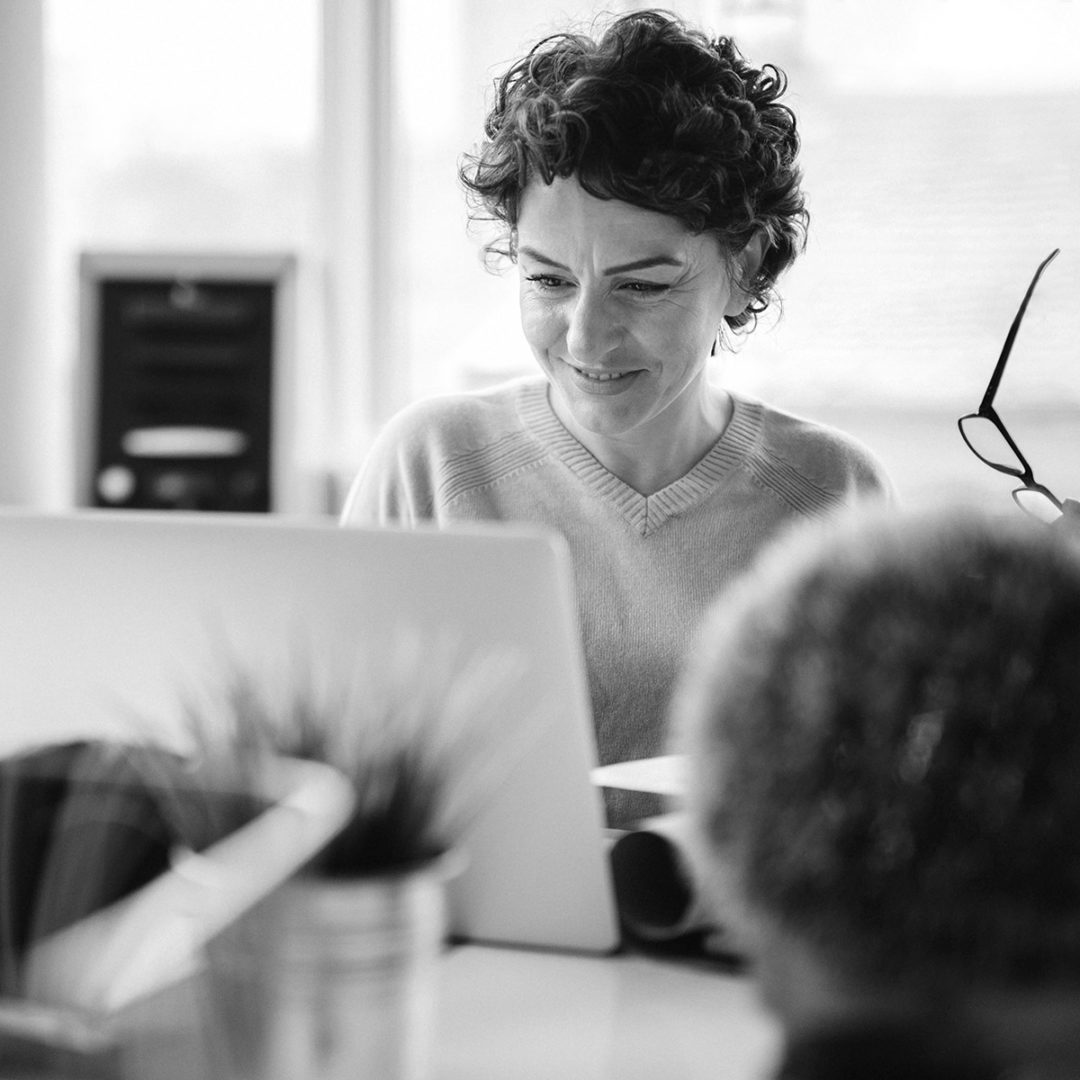 Leveraging the power of science and technology to change behavioral health care
for the better

.

Lyssn's AI tools improve the quality of mental health services and support clinicians to further develop their skills.
Empowering behavioral health providers
Lyssn's mission is to help behavioral health care providers improve services and achieve better client outcomes. Lyssn offers an easy-to-use HIPAA, FERPA, and GDPR compliant platform that provides valuable evidence-based analytics to support continuous improvement.
Secure Recording

Collaboration Tools

Meaningful Feedback

Machine Learning

Built-in Telehealth
Lyssn's AI platform offers secure recording and sharing, integrated telehealth capabilities, speech-to-text transcripts, and actionable feedback that supports high-quality evidence-based care.
Try Lyssn
Experience Lyssn with a complimentary demo. If you like it, you can try Lyssn for free for 60 days with affordable monthly subscriptions available after the no obligation trial period.
What began as a thought experiment for a group of academics, grew into a decade of research and development on the use of AI to measure evidence-based counseling practices. They asked: Could spoken-language AI be trained to understand empathy, reliably assess Cognitive Behavioral Therapy, or predict treatment client-provider engagement? After years of research, testing and trials, the answer is yes – and then some.
Actionable insight leads to better care
Supporting training and supervision
Lyssn supports training and supervision in degree-based or post-licensure training settings. Trainees, instructors and supervisors can safely share recordings and notes, and efficiently collaborate with auto-generated transcripts and time-linked annotations.
Quality assurance at scale
Lyssn's AI-powered platform makes seamless quality assessment possible, regardless of the size of the organization. With the ability to flag and address problems quickly, maintaining and improving evidence-based clinical practices is now both fast and cost-effective.
Improving behavioral health services
Actionable insights lead to better client experience and outcomes. Lyssn supports the continuous improvement of behavioral health care services through efficient measurement of evidence-based practices and custom analytics that help providers, payors and clinics learn from their data.
Lyssn securely stores data on the cloud, where recordings are encrypted and protected with two-factor authentication. Recordings are viewed or shared only by authorized users, and files can be deleted after review. Data is not stored locally, so files are never inadvertently misfiled, lost or inappropriately accessed. Lyssn is HIPAA, FERPA, and GDPR compliant.