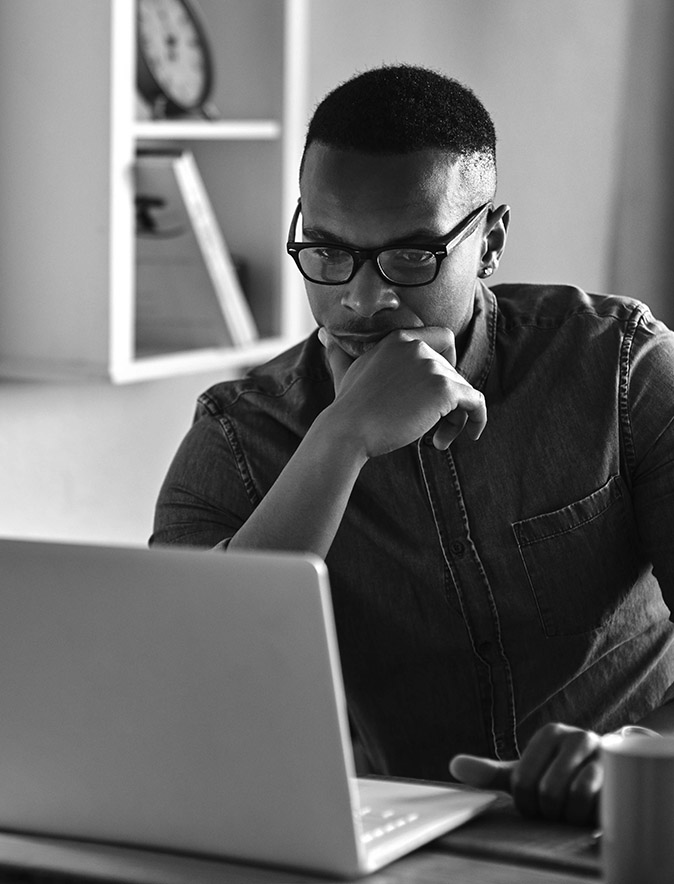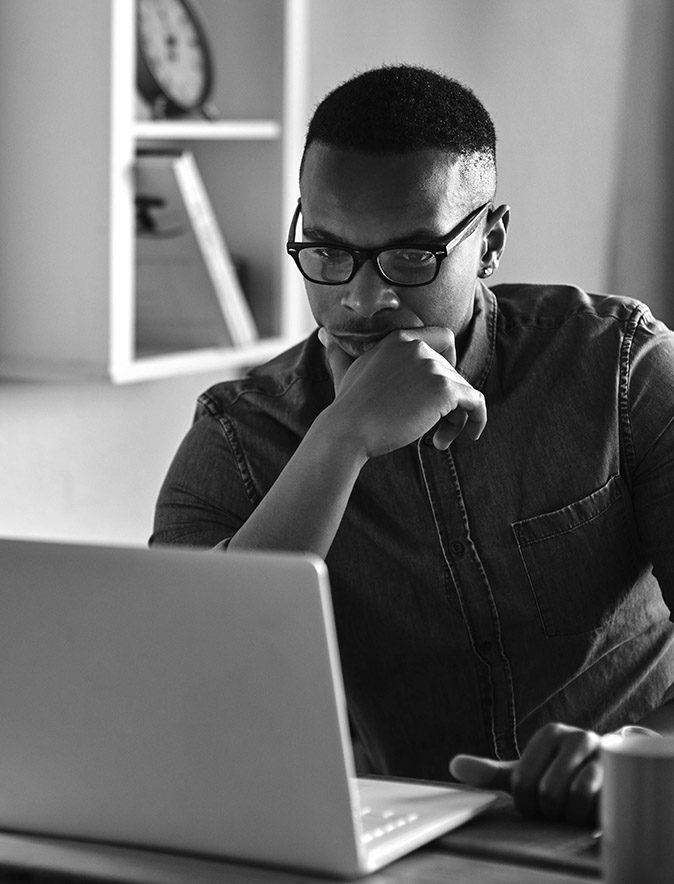 Advancing AI Technology in Behavioral Health
Technology can help extend the reach of evidence-based therapeutic practices, augment the work of clinicians, and train more clinicians better and faster. By learning from secure and de-identified session data, we have the opportunity to transform mental healthcare, while improving access to quality care for everyone.
Committed to research
Lyssn is committed to research and to the development of implementation-focused technology to support evidence-based practices. To develop innovative health technology solutions that are objective, scalable and cost efficient, our team draws on our deep expertise in speech signal processing, machine learning, user-centered design, and software engineering as well as our decades of clinical expertise.
Previous NIH-funded research laid the foundation for Lyssn Advisor, Lyssn Insight and for our customized analytics for organizations and academic researchers. The scientific methodology that led to the creation of Lyssn continues to drive our approach and expansion into new areas.