Meet Jenny Cheng, Clinical Research Coordinator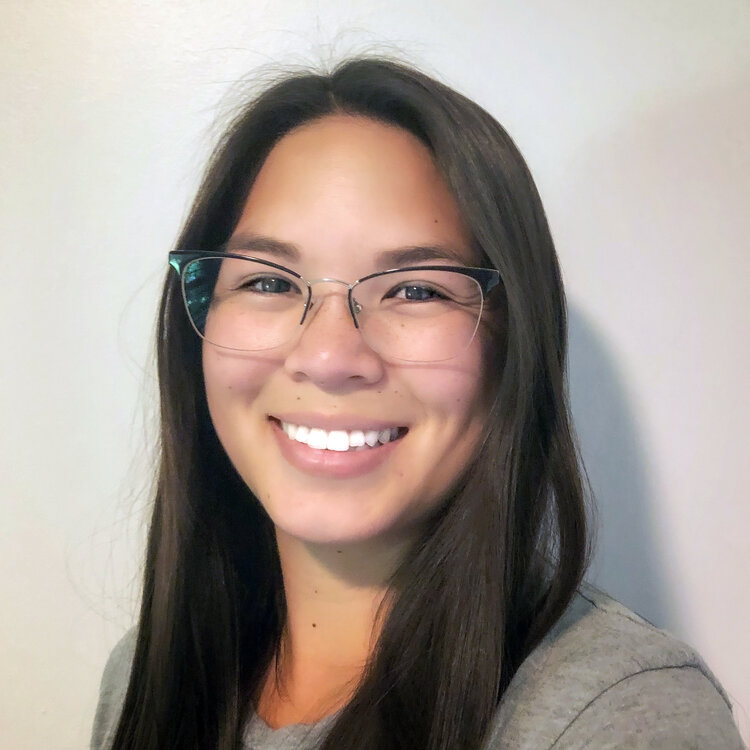 What's one of your favorite things about Lyssn?
We are a team full of clinically-minded people that want to give therapists the best tools to learn, train, and provide high-quality services to their clients. Jenny fits into the Lyssn mold perfectly with her background in social work and passion for mental health treatment. Plus, she is fun to work with! We are excited to introduce you to Jenny Cheng, our nacho-loving pottery nerd.
What is your job at Lyssn?
I am a Clinical Research Coordinator, and Lyssn's Family First Coordinator. My job is to manage research activities and work with our multidisciplinary team to make sure projects run on schedule. I also lead Lyssn's efforts in the child welfare sector, where jurisdictions are using our AI-enabled technologies to meet rigorous fidelity monitoring requirements under the Family First Prevention Services Act.
What do you like most about working at Lyssn?
There is something really amazing about being a part of Lyssn's synergy! I get to partner with brilliant colleagues every day as we work toward the shared goal — and a personal passion — of making quality behavioral health services accessible for all.
Before working at Lyssn, what was the most unusual or interesting job you've ever had?
When I was in graduate school, I was a research assistant on a longitudinal social welfare study. My job was to travel across the state and interview individuals about their life experiences and circumstances. I conducted interviews in living rooms, hospital rooms, parking lots, libraries, and the county jail. I can still map just about every tiny city in the state.
What animal best represents you?
Oh man, this is so cliche, but it would have to be a dog. I love to be outdoors, am fiercely loyal, and do not stray far when there are snacks involved.
What is the last book you read?
Untamed by Glennon Doyle
What are your favorite hobbies?
I am a major pottery nerd, and also love crafting, traveling, and getting outdoors to hike and camp with my family.
Have you engaged in one recently, if so what did you do?
I bought a potter's wheel at an auction a few years ago and have been slowly working on replacing the components one by one.
What is your favorite food?
Nachos!
What is something people are surprised to learn about you?
I once walked ~500 miles across Spain.
Wait, what led you to walk 500 miles across Spain?
I wanted the adventure and the challenge. I walked a route of the Camino de Santiago, a pilgrimage that leads to Santiago de Compostela. I started in France, crossed the Pyrenees, and kept on walking until I hit Santiago 30ish days later. It was a good trip!
Thanks for sharing a bit about yourself, Jenny, and thanks to all the readers for taking the time to learn more about our team. To stay up-to-date with Lyssn news and updates, subscribe to our email list.