Lyssn receives SOC 2 & HIPAA attestation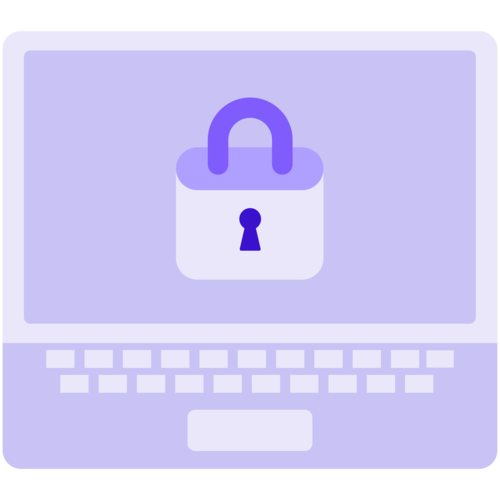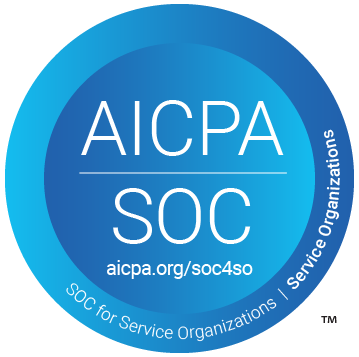 Security is critical when dealing with any personal health information, but especially with counseling and psychotherapy. At Lyssn, we prioritize the security of our customer's data. Aligned with this effort, we pursued a third-party audit of the Lyssn platform to ensure Lyssn protects customer data with relevant industry safeguards.
Today, we are excited to announce a successful Service Organization Control 2 (SOC 2) Type 1 and HIPAA/HITECH attestation. We are the first company to develop technologies to support counseling training, supervision, and automated feedback while also receiving SOC 2 Type 1 status. The audit was conducted by A-LIGN Assurance and was in accordance with the American Institute of Certified Public Accountants.
A SOC 2 Type 1 Certification signifies that A-LIGN Assurance, an accredited CPA firm, has reviewed Lyssn's policies, procedures, and controls. A-LIGN provided an opinion that these are both in place and aligned with security standards developed by AICPA. From our beginning, Lyssn was developed with safeguards aligned with both the Health Insurance Portability and Accountability Act Security Rule of 2003 (HIPAA) and the Health Information Technology for Economic and Clinical Health Act (HITECH). In addition to SOC 2 attestation, our third-party auditors verified that Lyssn meets HIPAA and HITECH requirements.
Our aim at Lyssn is to improve mental health treatment by giving counselors the tools they need to critically review their work. With the recent addition of a telehealth platform, we intend to evolve around the needs of the mental health treatment community. Going forward, we will complete annual third-party security audits of the Lyssn Platform to ensure we operate in accordance with the highest levels of security standards and help provide peace of mind to our customers.
To stay up-to-date with Lyssn news and updates, subscribe to our email list.